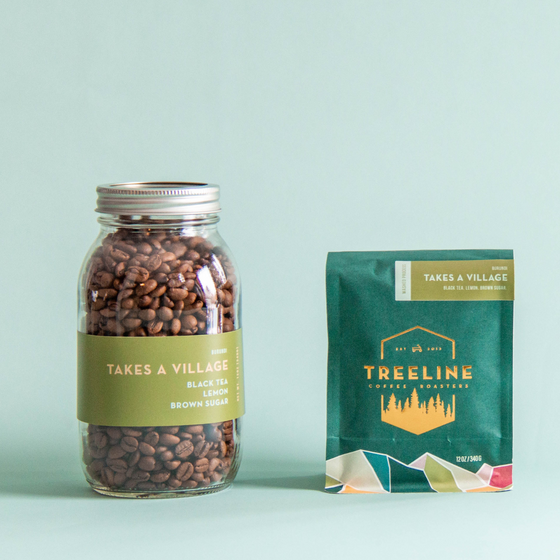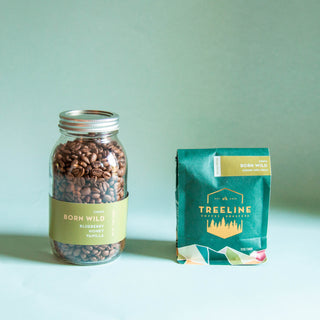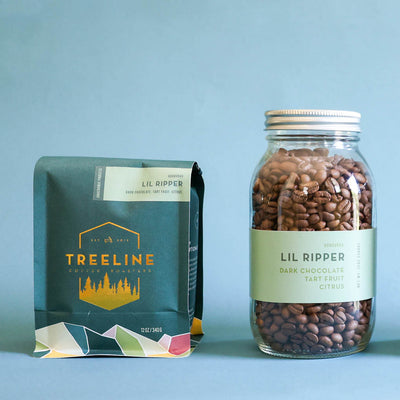 before you shop read
about our coffee
All of our single-origin coffees are lightly roasted in Bozeman, MT. to preserve the naturally occurring tastes from origin. Our farmers take great care to produce these lovely coffees, and we want to represent them properly.
Aka our roasting approach is a BIG high five to our awesome growers! 
For a fuller, more robust blend check out our espressos. 
Coffees are 12oz unless otherwise stated. All shipped coffee will come in bags. 
(Hover for tasting notes + Tap to learn more)
Shipping | Delivery | Pickup
We fulfill online + subscription orders Monday-Thursday.
And deliver / ship on Monday - Wednesday - Thursday.
If you place an order after 10 a.m. on Thursday through Sunday evening, it will be ready for pickup or shipped / delivered on the following Monday.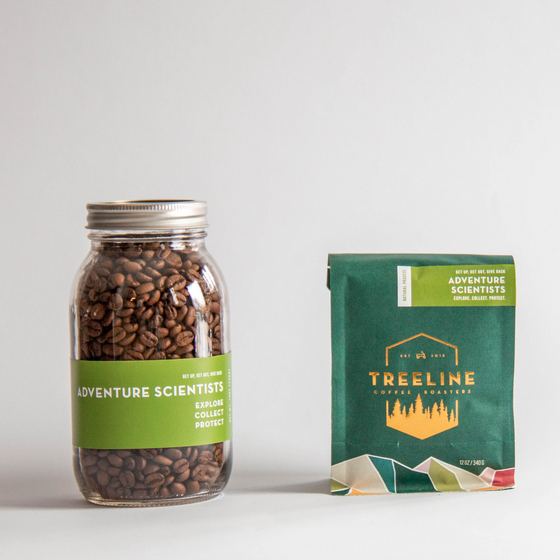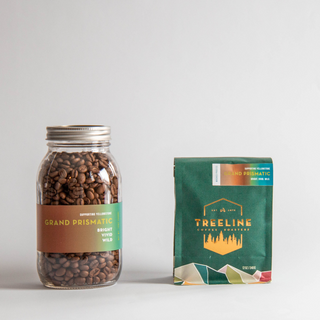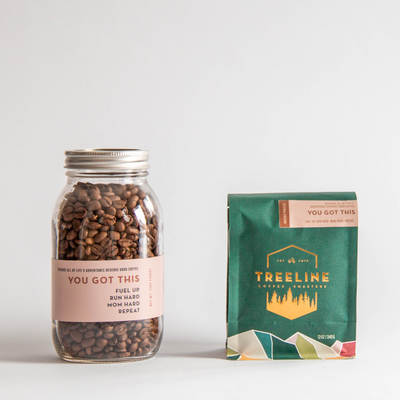 check out our
coffees for a cause
Feel good about your morning coffee. These collaboration blends support causes near and dear to our heart. Drink your coffee, give back, it's that easy.
Shop all collaborations